Many people know eczema as the common dry skin condition often occurring in infants and children, but few know that this frustrating form of atopic dermatitis can affect people of every age, and is much harder to treat in adults.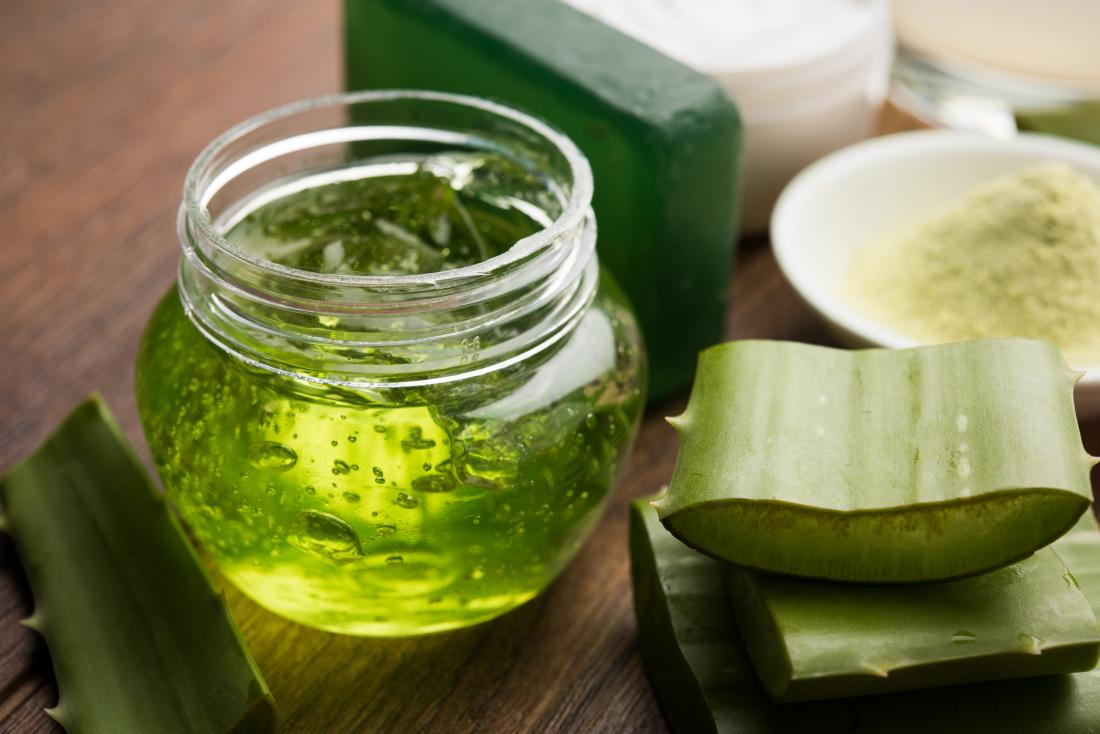 Eczema is not contagious and has no official cure, so many of those affected may allow the condition to remain present for years on end. Ranging from mild and barely noticeable to severe and highly distracting, adult eczema is an extremely frustrating and common skin problem.
Characterized by dryness, flakiness, and itchiness, people with eczema will be recognizable by the pale white or pink patches of skin that the condition causes. If you are affected by adult eczema, here are some ways to combat your condition.
Moisturize at Least Once a Day
This might sound excessive, but the consistency with which moisturizer needs to be applied to eczema should serve as a powerful indicator of just how dry affected areas can get.
Adults with eczema should moisturize their skin at least once daily, focusing on areas of extreme dryness. Twice daily is optimal, but once a day is a bare minimum for medium to highly severe cases. The choice of moisturizer should be water-based and free of any synthetic fragrances.
Keeping your eczema well hydrated and moisturized is what will keep dryness at bay and prevent itchiness from setting in.
Choose Your Household Fabrics Wisely
Eczema-affected skin is known to be particularly sensitive to irritants. Scratchy or abrasive fabrics like wool and polyester can irritate the skin and trigger an uncomfortable flare-up for those with eczema, which is why household fabrics should be carefully considered by affected persons.
Clothing, blankets, bed linens and any other fabrics that your skin might come into contact with on a normal day should all be soft and smooth to the touch if you want to avoid irritating your skin.
Cotton is best, as it has a light, cooling effect on the skin rather than an abrasive one. If you are an adult with eczema, you will want to pick your everyday fabrics with care.
Avoid Harsh, Synthetic Skin Products
In addition to choosing the right fabrics, adults with eczema also need to select their skin products with extreme caution. Lotions, soaps, and cleansers are all often packed with harshly synthetic fragrances or chemicals, making them very likely to agitate your eczema.
If you want to avoid an itchy flare-up, you will want to go for skin products that are as plain and natural as possible, with minimal chemicals and no unnatural scents.
Actively De-Stress
This one may be the most difficult method of all to incorporate into your daily routine, but it is also one of the most beneficial. All adults know that stress is a part of life, but that doesn't mean it should be allowed to run rampant and ultimately affect your quality of life.
Stress acts as a strong influencer of eczema, which is why it is so important for adults with eczema to actively try to de-stress for the sake of their skin. Things like exercise, adequate relaxation, playing Canadian online slots, and therapy can all contribute to a healthier mindset and softer, smoother skin.