Birthdays and holidays are exciting times, but along with them comes the stress of finding the perfect gift for everyone. Although it is easy to shop for some of your friends and family members, there's always that one person that you seem to not have figured out. In this article, we put together some stereotypes that make someone hard to shop for and we found some solutions. We tried to get to the bottom of this and find out what makes someone hard to shop for so it's easier to find a present for them. Read along to find out how to be a master next time you need to get some thoughtful gifts. And if you're curious about how other people choose their gifts, you should check BBC's Millionaire gift guide.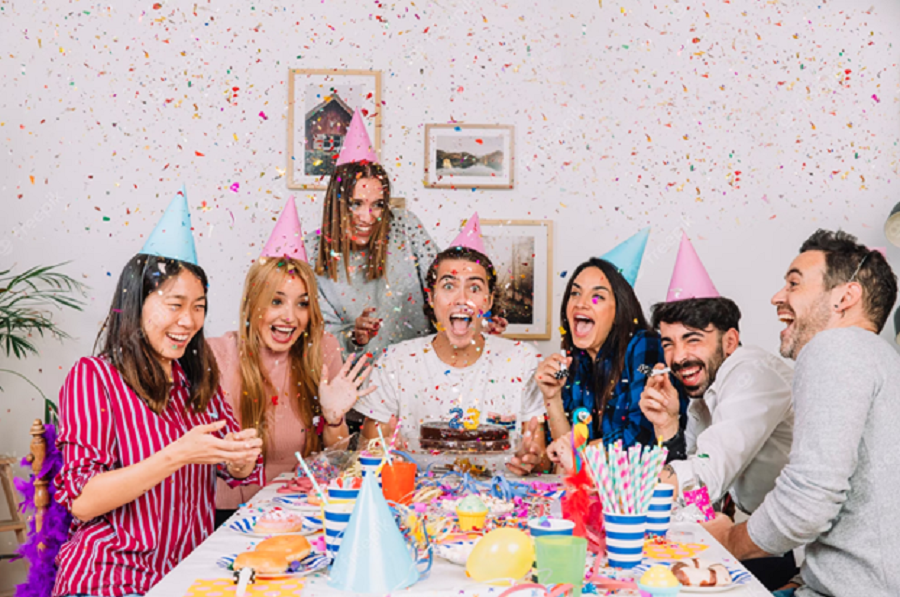 The friend who has everything
You know those people who go online every time they know they need something? They get to the point where they have everything you can think of. This makes them very hard to shop for, as you can't really keep up with what they have or not. For these people, the only thing you can go for is personalized stuff or vouchers. If you know them very well and know what they need and still haven't bought them, you can risk it. But if you're just guessing, it's better to play it safe so they don't end up fake smiling when they see the present. Going for a personalized gift will ensure the gift is one of a kind and will save you from this situation. This could be a hoodie, a T-shirt, a phone case, a mug, or anything that you can put a personal touch on. Vouchers are our other suggestion for this person, as they can just enjoy shopping for the next thing they need.
The friend who gets excited about anything
 I'm pretty sure that every group has that golden retriever friend who is the kindest and most charismatic of the group. The one who gets overly excited just because you showed up. Now, these people are extremely hard to shop for. And you might wonder how it can be hard to find something if everything gets them excited. Well, because they get excited about every small thing, you would want to find something that can top that reaction, at least if you're a competitive spirit. It's very nice to know that no matter what you get them, they'll appreciate it, but let's see what can get them through the roof. Our first suggestion is to get them something related to one of their passions. For example, if they're Formula 1 fans, you can go for a team's cap. For a cooking enthusiast, you can get an apron or some cooking accessories. Lastly, for a football go for a polo T-shirt that they can wear at the next game. Associating the present with their passions, you make this present more thoughtful and it will be highly appreciated for sure.