Becoming a new mom is an exciting, but very challenging stage in a woman's life. Not only do you now have to take care of a baby who completely depends on you, but you should also somehow find time and energy for your family, friends, and yourself. In these difficult times, every bit of help and support is important, so if you have a friend who has recently become a mom and you'd like to get her a present, we have a few great gift ideas that are sure to put a smile on her tired face.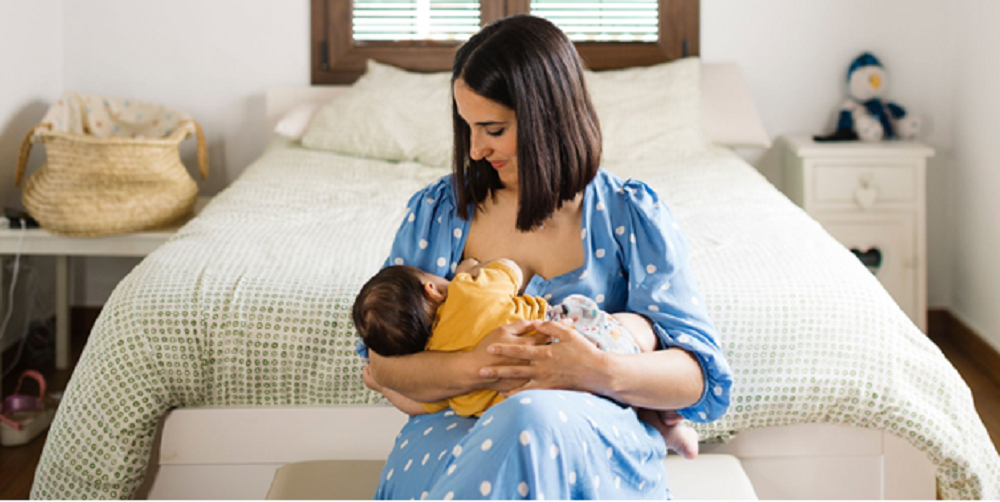 Meal Delivery Service
The last thing a new mom would want to do when dealing with a newborn is to worry about having to prepare meals for her family. Sadly, this is exactly what most women have to deal with, so if you want to help your friend, get her a subscription to a meal delivery service. Thankfully, there are plenty of these services for all tastes and budgets so that you can make your friend's life easier for at least a week. From basic breakfasts such as oatmeal with berries to more refined lunches and dinners like salmon poke bowls and chicken piccata, this delivery service will provide healthy, tasty, and various meals that only need to be reheated and enjoyed.
Cardigan
One of the biggest mistakes one can make when looking for presents for a new mom is focusing their attention entirely on those items that can only be used for the baby, for example, diaper bags, bottle sterilizers, and baby clothes. A beautiful knit cardigan would make a wonderful present that would keep your friend warm while also being super soft and durable. Since it is made of high-quality wool, it is so long-lasting that your friend can wear it in the future when dropping her kid off at kindergarten, on their first day of school, or even on graduation. Plus, a knit cardigan such as this https://www.keilys.com/irish-cardigans.html  is much easier to use when breastfeeding, and trust me when I say that comfort and versatility are all a new mom can want from her clothes during this period of her life.
Self-Care Day
It can get hard to take care of yourself when you have a human being who depends on you and needs your attention 24/7, so it doesn't come as a surprise that most new moms are exhausted and in desperate need of some time off. Get your friend a gift certificate to some spa procedures or a beauty parlor so that she can relax both physically and mentally.
If you don't have the budget to send your friend to a spa or a beauty salon, simply volunteer to spend some time with her baby while she does her chores and enjoys some quiet time. For some moms, something as basic as taking a long shower or drinking a hot cup of coffee without having to rock the baby to sleep can have the same result as spending thousands of dollars in a salon.