Technology might be getting smarter and houses more streamlined, but there is one element that is always useful, no matter what – shelves.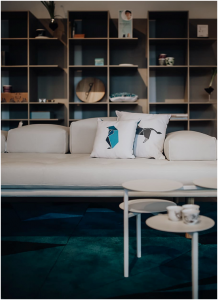 Would you believe that the first shelves were used way back in the Stone Age? Even now, they are still a must for providing storage space and keeping your home organised.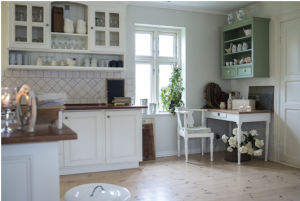 What are the best ways to incorporate shelving into a modern home? We've broken it down room by room to discuss how to make practical but attractive shelving options for your home.
Bedroom
Adding shelves can give a more personal and homely feel to a bedroom. Consider how big your room is and what you want to use the shelf for, and pick a design and material that will match your style aesthetic. Standalone bookcases, wall-mounted open shelves, floating shelves and headboard shelves are the most attractive and useful styles for a bedroom.

Bathroom and Cupboard
Adding shelves to a built-in wardrobe can divide it into compartments to store smaller items in more convenient ways – so smaller shelves for jewellery, wallets or other such items.
Bathroom shelves are a necessity for daily essentials like toothbrush, soap, towels and the like. Open shelves can really keep the space open while still making sure you can easily reach the shampoo.
Garages
There's nothing quite like a garage for attracting clutter. Try lining the walls with tool ranks or suspending larger items, such as bikes, from the roof to keep floorspace clear. You can shop online for garage shelving to find storage solutions that fit your lifestyle and storage needs for garage shelving UK.
Kitchen
Open storage styles give a sleek and elongated look that emphasises those beautiful pieces of china and crockery you own. Corner shelves and hanging shelves add storage without taking away space.
Pantry
Having pantry shelves can lessen food waste, as you can see what you've got before it goes off! Pull-out pantry shelves provide better visibility, making it easy to see what food items you've got in stock. Scalloped edges and rotating fixtures provide maximum storage with minimum space
Under the Stairs
How much space do you have under the stairs? It can be quite substantial, but it's just going to waste without adding anything. Take that space and add in fitted wardrobes, or add shelving stairs to create easily accessible storage.