Shopping for gifts can be difficult, especially in the modern world where everything is made of plastic and other unsustainable materials. Finding the right present for someone that would be practical, useful, and would cause no harm to the environment is tough, but not impossible. Are you looking for ideas for these kinds of gifts? Here are a few suggestions that can come in handy this holiday season.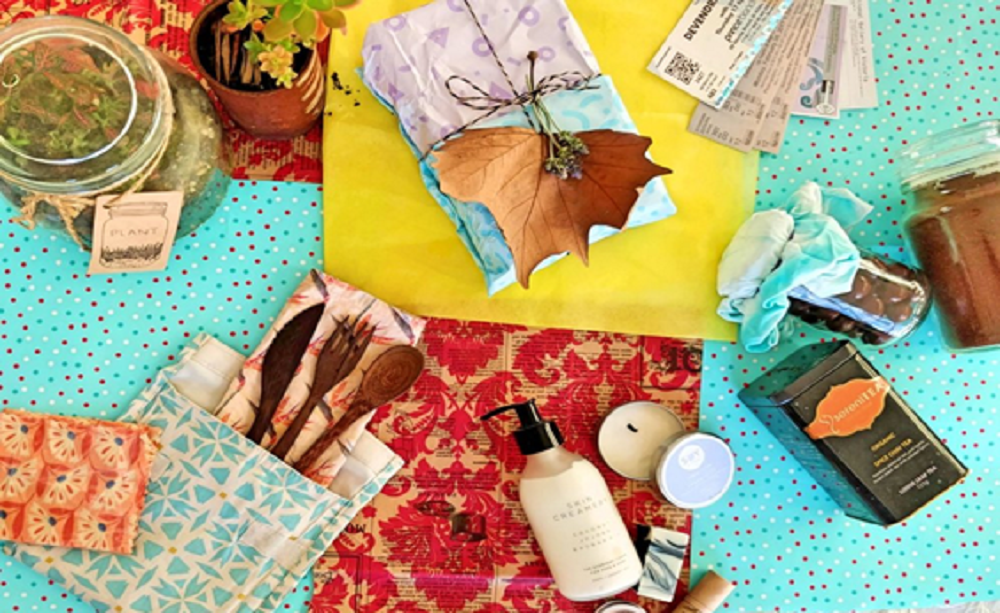 Plantable greeting card
A greeting card, no matter how basic the idea of it might sound, could be a wonderful way of letting someone know you were thinking of them, particularly someone whom you don't know too well but would still like to give a token of your attention to. This is especially true if you use an eco-friendly card. These cards are made of biodegradable materials, and in addition to being recyclable and compostable, some of them can even be planted because they contain seeds of trees or flowers.
Woolen sweater
Choose a top-notch sweater for any of your friends or family members as there is no greater gift for the upcoming holiday season. Pick a white crew neck woolen jumper, such as an Irish sweater made entirely of wool, if you wish to stick to the timeless styles that suit everyone. Furthermore, Irish knit sweaters for men as these https://www.tarairishclothing.com/collections/mens-knitwear are so versatile you can buy them for both men and women- they will look elegant and gorgeous regardless of the sex.  Given that wool is one of the most biodegradable textiles, giving someone an Irish sweater as a gift actually offers them a durable, stylish, and most importantly, environmentally responsible, item of clothing.
Collapsible cup
Every eco-activist needs a small foldable cup, especially now that the temperature is starting to get chilly and nothing sounds better than a hot cup of coffee. Giving someone such a useful item, whether for their birthday or any other significant holiday is a lovely way to look out for both your friend and the environment. Additionally, a cup like this is simple to use, can fit in any bag, and most of them are machine washable, which makes it an even better, low-maintenance gift.
Go-to utensils set
Whether we like it or not, there are occasions when we have to use single-use plastic, such as when we buy takeout on the run or when the friend in charge of the BBQ's cutlery forgot to bring them from home. A set of go-to cutlery including a fork, knife, spoon, and even some chopsticks can be a thoughtful gift to help people put situations like these in the past. Regardless of how small your friend's bag is, this set can be made of lightweight, compostable materials like wood to make it simple to transport.
Zero waste gift kit
As we all know that the best present is the one that you make with your own hands, so creating a sustainable kit of all your favorite items can make a meaningful gift. Get your beloved zero-waste items such as refillable makeup and skincare, beeswax wraps, bamboo toothbrushes, glass containers, and any other thing you find useful, and pack them in a beautiful recyclable box. This way, you will not only familiarize the receiver with the ecological lifestyle, but you will also get him to know you better.